Dr. Emilie Perras, Paediatric and Family Chiropractor, Owner/Founder
Discovering Chiropractic at an Early Age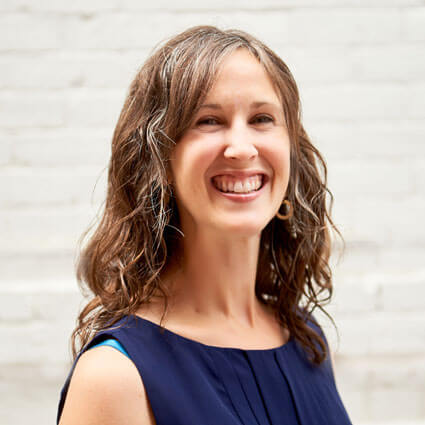 Dr. Emilie is a small-town girl from Penetang. Early in life, she began chiropractic care. When her mother was pregnant with one of Dr. Emilie's brothers, she gained 50 pounds that settled right in her belly. As you can guess, she suffered from serious back pain. She found such great results from chiropractic that the whole family got under care.
From age 3, Dr. Emilie has experienced the benefits of chiropractic. "I feel so blessed that my mom learned about how important chiropractic is early on in a child's life."
Continuing to Learn
Dr. Emilie attended university in Ottawa. She wanted to help people remain healthy with chiropractic as her family did, so she went on to Canadian Memorial Chiropractic College. There, she graduated summa cum laude on the dean's honours list. Her postgraduate studies include a certification from the Academy of Family Practice and Council on Chiropractic Pediatrics. She is a registered chiropractor and member of the College of Chiropractors of Ontario.
You can feel confident that Dr. Emilie will take great care of every member of your family, from babies to athletes to senior citizens. She particularly enjoys seeing prenatal and paediatric patients. The additional concerns she often addresses include headaches and migraines, neck pain, arm and shoulder pain, whiplash, low back pain and sciatica, pregnancy pain including pubic symphysis dysfunction and more.
I can't take the credit for your health problems going away. Our specific adjustments remove pressure from the nerves so your body can heal itself.
Outside of the Office
When she isn't at Oaktree Chiropractic & Acupuncture, Dr. Emilie is with her husband Martin and their three children: Ori, Ani and Nico. She loves to read and is crazy about chocolate.
BOOK AN APPOINTMENT

---
Dr. Emilie Perras | (613) 680-4325