Dr. Marie-Pier Sauriol, Paediatric and Family Chiropractor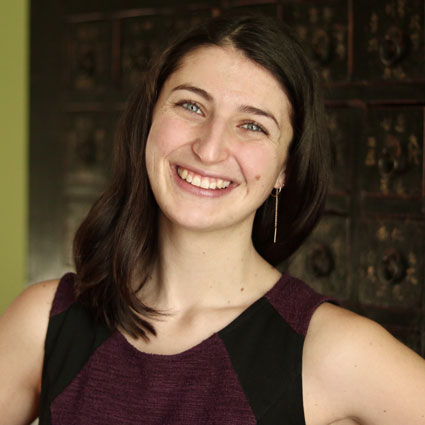 Dr. Marie-Pier couldn't be happier to be working at Oaktree Chiropractic & Acupuncture alongside our wonderful team members and incredible patients.
Growing up, Dr. Marie-Pier was the only daughter of a single military mother-throughout her life, she's experienced her fair share of moves. Born in Quebec City, she's spent time in Cold Lake, Alberta, Borden, Ontario and Kingston, Ontario.
At the age of 16, she became serious about finding the perfect career for her. She was able to job-shadow a Physiotherapist, and the rest is history-it became clear that a career in natural health was for her. From there, she went on to attend the University of Alberta for a bachelor in Kinesiology.
Getting Familiar with Chiropractic
During her first year of undergraduate school, she stumbled into a chiropractic booth at a trade show. She spoke with a chiropractor about headaches she'd been experiencing since she was 10 years old, and they determined she was a good candidate for care. After just one month of visits, her headaches were almost completely gone!
From that point on, Dr. Marie-Pier knew chiropractic would always be critical in her life, and chiropractic college became the next step. She chose the renowned New York Chiropractic College, and has been working to help others improve their health naturally ever since. She is a member of the College of Chiropractors of Ontario.
EXPLORE OUR SERVICES »

Outside of the Practice
When Dr. Marie-Pier isn't helping people in the practice, she enjoys yoga, walking with her mother and dog, reading a book and crocheting. Get to know more about her when you visit us for your next appointment! She looks forward to welcoming you into our care.
---
Dr. Marie-Pier Sauriol | (613) 672-4325