Oaktree Chiropractic & Acupuncture Virtual Tours
See What Our Locations Look and Feel Like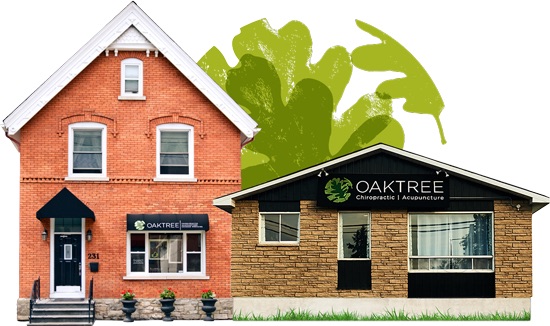 We strive to give you a peaceful and comfortable healing environment. You will never feel like you are in a bland, florescent lit office-style clinic; at Oaktree Chiropractic & Acupuncture, our office has life!
When you walk through the door, the first thing we want you to feel is that you have entered a home. Our offices are a health clinic but we aim to make it feel like you are coming home to get the help that you are looking for.
We promise to treat you like family and we will go beyond the typical help you would find at a conventional medical clinic to really make a difference in your health. We believe that if you choose us, you are here for a reason and we are committed to making it an amazing journey.
---
Oaktree Chiropractic & Acupuncture | (613) 680-4325