By Hannah and Dr Katrina – the Orleans team!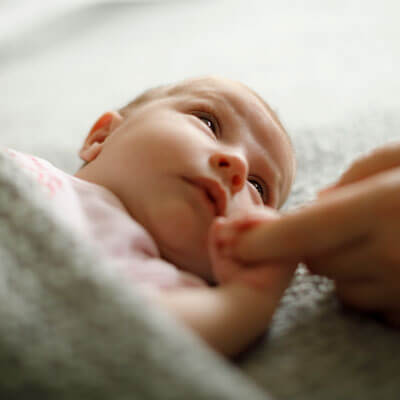 Are you a new mom? Maybe you're due soon? Did you have a baby a while ago, but are still experiencing feelings of discomfort? GROWCO Ottawa is here for you!
GROWCO is a doctor-led post-partum rehab program rooted in deep healing and supporting new moms- both body & mind. Your GROWCO ambassadors (Dr. Katrina & Hannah) are passionate about raising a new standard of care for women post-partum.
Tissue healing post-partum doesn't stop at a magic 6-week post injury mark- it can last over a year! Your new role and changes to you body are dynamic, and we are here to support YOU.
Whether you are looking for proper guidance on your core, pelvic floor rehab and return to fitness OR you're struggling with incontinence while sneezing, diastasis recti or weakness months later, GROWCO can help support you NOW so you do not have added challenges in the future.
Our program is designed to address common weakness in the body that women experience post-partum. It considers diastasis recti (separation in the abdominal muscles), glute strengthening, breathing/ core recruitment and postural alignment.
A typical 60 minute class includes: breath work, core and pelvic floor rehab, upper and lower body strengthening, postural conditioning, and of course education!
Right now things are operating a little differently as we cannot offer our classes in person. But we still have online options and want to support you any way that we can. Contact Hannah or Dr. Katrina if you have any questions.